Dipharma Baranzate

Headquarters, R&D Centre and Production Site
Dipharma Francis S.r.l.
Via Bissone, 5
20021 Baranzate (MI) – Italy
T +39 02 38228.1
F +39 02 38201075
Situated in the north of Milan, in Italy, our site in Baranzate covers an area of over 30,000 square metres and employs about 180 qualified personnel. Our headquarters hosts the administrative functions operating for the group, as well as one of our R&D Centres. With a total reactor capacity of about 90 m3, the operating structure consists of a highly versatile multipurpose plant, which has been regularly and successfully inspected by the US FDA and the Italian Ministry of Health for 50 years.
Compliance Status
Fully cGMP compliant Quality System, regularly audited by US FDA and MOH
1970 First US FDA inspection
1973 First Italian Ministry of Health inspection
2017 Italian Ministry of Health inspection for veterinary
2019 Last US FDA inspection
2022 Last Italian Ministry of Health inspection
2022 ANVISA certification
2017 IPPC (Integrated Pollution Prevention and Control) Renewal Authorization (by Region) – AIA*
2019 SGS (Safety Management System) Audit by Region
2021 CPI (Certificate of fire prevention) Cert. Renewal Authorization
2022 IPPC (Integrated Pollution Prevention and Control) ARPA Audit – AIA*
*AIA – Integrated Environmental Authorisation
Plant hardware
Total area
Approx. 30,000 square meters
Reactor volume
Approx. 90 m3 (range 0.5-12 m3, SS/glass lined)
Operating temperature range
-20°C to +150°C
Pressure rating
From full vacuum up to 5 bar
Specific technologies
Dimethyl sulphate, Grignard reactions and jet mills micronizers
Process water plant
Deionised water (ion exchange resins)
Finishing areas
Centrifuges, (SS/halar lined), driers and mills in clean-rooms with air filtered by HVAC system
Visitors information
Our site in Baranzate is situated exactly on the borderline between the city of Milan and the town of Baranzate, near the intersection of the A4 and A8 motorways. It is a 30-minute drive from both of Milan's airports (Malpensa and Linate).
To view our site location or find directions to our site, you can visit the Google Maps Page.
How to find us

From the A4 or A8 motorways, follow the signs for "V.le Certosa" and exit at "via Stephenson". From there, follow the signs for "Ospedale Sacco" ("Sacco" hospital). Dipharma is located 300 metres from the "Ospedale Sacco" when leaving Milan, opposite "Fassina", one of the largest Fiat – Lancia – Alfa Romeo car dealers in Milan, just behind the "METRO" superstore.
GPS coordinates
N 45° 31' 13'' E 9° 6' 58''
Hotels with corporate agreement
Please contact us for any assistance with booking and to benefit from our corporate rates.
Locations

More about our sites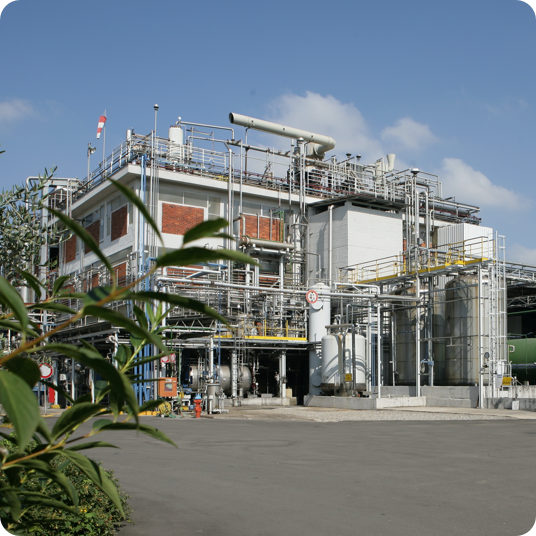 Dipharma Caronno


Production site
Dipharma Francis S.r.l.
Via Origgio, 23
21042 Caronno Pertusella (VA) – Italy
T + 39 02 96440.1
F +39 02 96440599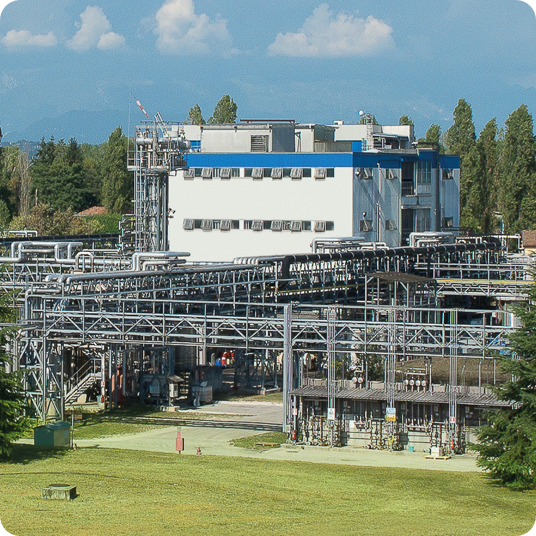 Dipharma Mereto


Production site
Dipharma Francis S.r.l.
Via XXIV Maggio, 40
33036 Mereto di Tomba (UD) – Italy
T + 39 0432 866711
F +39 0432 865072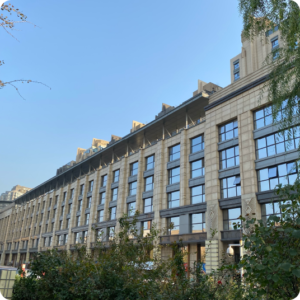 Dipharma China
Beijing Repr. Office
Dipharma Francis S.r.l.
Room 527 Building 6
No. 9 in Fangyuan Nanli
Chaoyang District
100016 Beijing, China
T +86 10 64376931