Dipharma Mereto

Production site
Dipharma Francis S.r.l.
Via XXIV Maggio, 40
33036 Mereto di Tomba (UD) – Italy
T +39 0432 866711
Fax +39 0432 865072
Situated in the north-east of Italy between Codroipo and Udine, 120 km north-east of Venice, the Mereto site lies in an agricultural region. It covers an area of about 251,200 square metres and employs more than 200 qualified personnel.
With a total capacity of 200 m3 and extensive experience gained from its past history in safely handling complex and hazardous chemical operations, this site also offers a dedicated pilot plant with local R&D resources to support the scale-up and optimisation of our processes.
It has been regularly and successfully inspected by the Italian Ministry of Health and US FDA since 1980.
Compliance status
Fully cGMP compliant Quality System, regularly audited by US FDA and MOH
1980   First US FDA inspection
1980   First Italian Ministry of Health inspection
2017    Japanese Ministry of Health inspection (PMDA)
2020   Last US FDA inspection (Mutual Recognition Agreement)
2022   Last Italian Ministry of Health inspection
2015   IPPC (Integrated Pollution Prevention and Control) Renewal Authorization (by Region) – AIA*
2022   CPI (Certificate of fire prevention) Cert. Renewal Authorization
2022  Explosive activity Permit (production, storage, selling) – last update
*AIA – Integrated Environmental Authorisation
Plant hardware
Total area
Approx. 251,200 square metres 
Reactor volume
Approx. 200 m3 (range 1-10 m3, SS/glass lined)
Operating temperature range
-90°C to +180°C (some of them up to +220/280°C)
Pressure rating
From full vacuum up to 6 bar
Specific technologies
Heterogeneous Biazzi hydrogenation (up to 40 bar), nitration (continuous and batch), chemistry of azido derivatives, chlorination with gaseous chlorine, manufacturing and handling of high energy and explosive compounds, mixtures with solid excipients, solutions with liquid excipients. 
Process water plant
Reverse osmosis
Finishing areas
Centrifuges (SS/halar lined), driers (SS/Hastelloy), blender and mill in clean-rooms with air filtered by HVAC system
Dedicated pilot plant
• Glass-lined and stainless steel reactors (from 300 L to 1350 L)
• SS centrifuge enclosed in a dedicated clean room
• Dryer enclosed in a dedicated clean room
Visitors information
Our site in Mereto is located 15 km west of the town of Udine. It is a 45-minute drive from the Trieste Ronchi dei Legionari airport and an hour and a half from the Venice Marco Polo airport.
To view our site location or find directions to our site, you can visit the Google Maps Page.
GPS coordinates
N 46°2'9'' E 13°3'31''
Hotels with corporate agreement
Please contact us for any assistance with booking and to benefit from our corporate rates.
Locations

More about our sites
Dipharma Baranzate


Headquarters and production site
Dipharma Francis S.r.l.
Via Bissone, 5
20021 Baranzate (MI) – Italy
T + 39 02 38228.1
F +39 02 38201075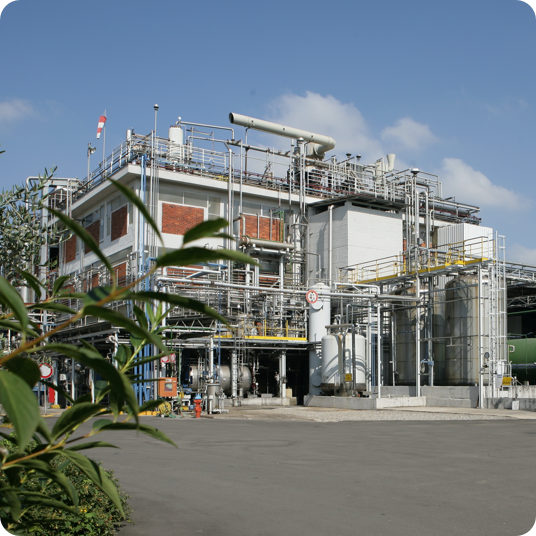 Dipharma Caronno


Production site
Dipharma Francis S.r.l.
Via Origgio, 23
21042 Caronno Pertusella (VA) – Italy
T + 39 02 96440.1
F +39 02 96440599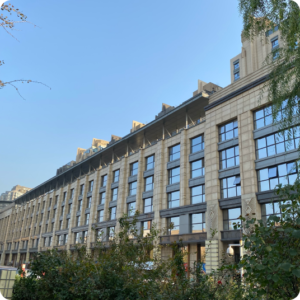 Dipharma China
Beijing Repr. Office
Dipharma Francis S.r.l.
Room 527 Building 6
No. 9 in Fangyuan Nanli
Chaoyang District
100016 Beijing, China
T +86 10 64376931