BOS R&D Outsourcing 2021
June 28th, 2021

-

July 2nd, 2021
Dipharma Group will be sponsoring the virtual BOS R&D Outsourcing 2021, to be held from 28th June to 2nd July 2021.
The event will connect pharmaceutical R&D outsourcing stakeholders. We are pleased to support the community and to share why Dipharma is the right manufacturing partner for your small molecule.
We are ready to support you in the journey, no matter the development stage (pre-clinical to market) and the manufacturing scale (grams to tons). Our tailor-made solutions will enable you to improve the value of your drug and to accelerate its time to market.
Please join the event and connect with us: https://www.bio2bevents.com/virtual/company.php?showid=66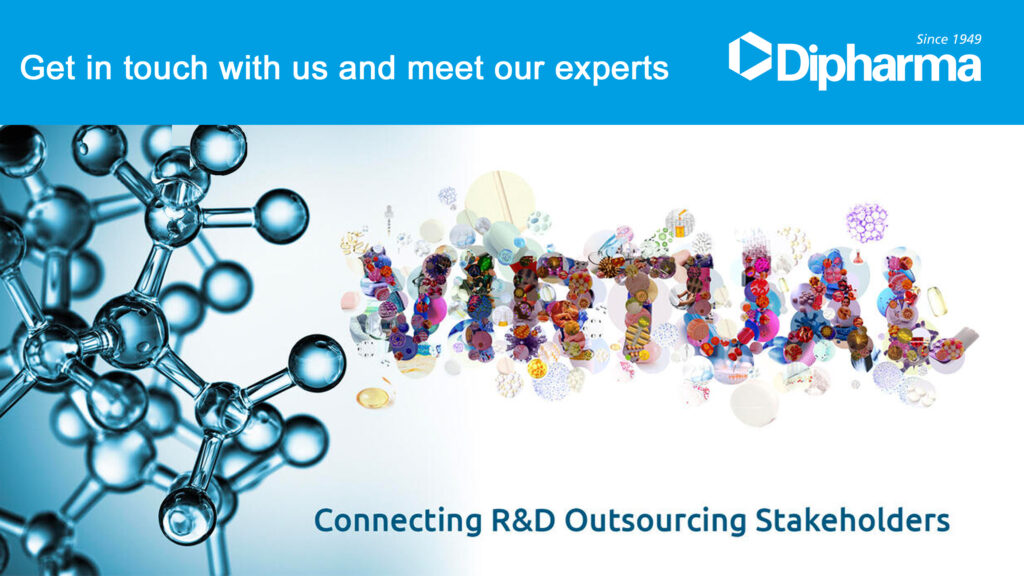 Feel free to schedule a meeting at the show or
Contact
us
Get in touch with us: we take care of your requests and will get back to you as soon as possible.
Please fill in the form below. Thank you.