We develop proprietary chemical processes and alternative solutions to support the generic API industry.
You can rely on a true turnkey service, where commercially competitive products are promptly conceived and manufactured in full compliance with third-party intellectual property rights.
Along with quality, confidentiality, safety and meeting deadlines, we ensure a well-established and reliable supply chain for your peace of mind. Our current product portfolio comprises over 40 high quality APIs.
As part of the global pharmaceutical industry, we serve human health and are required to operate to the highest standards of safety and quality. This is confirmed by a long list of successful inspections run by EU and US Health Authorities certifying our production sites at cGMP level. We have the right size and a variety of scale up capabilities to manage processes efficiently, while offering flexibility and agility to promptly solve any challenge in the project lifecycle.
Choose a category of our Generic APIs
to accelerate your search
* only for specific markets
Some products referred to in these lists may be subject to patents held by third parties. Any products subject to any such patent or other intellectual property right are referred to in these lists as an indication of our technical capabilities for manufacturing. The reference to any product subject to any patent or other intellectual property right held by third parties is solely intended for uses reasonably related to the development and submission of information under a law, which regulates the manufacture, use or sale of drugs or veterinary biological products.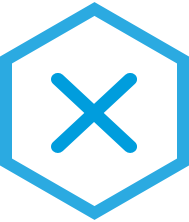 Marketing materials
Fill in the form below to resources download.
Have you registered yet?
Log In
Have you registered yet?
Insert your business address and password
to continue dowload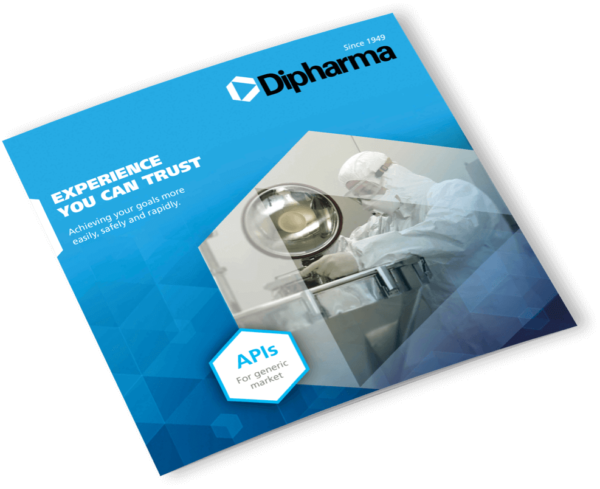 Learn more about Dipharma's Catalogue API
products and services.