Dipharma Inc.
4502 Campus Drive
Kalamazoo, MI 49008 USA
Tel. +1 269 488-8488
Dipharma Inc. is a world-class chemistry Contract Development and Manufacturing Organization (CDMO), whose scientists average 15 years' experience in pharmaceutical development, from lead optimization through process development for clinical development. Its cGMP Kilolab and QC Laboratory manage supply for clinical Phase 1 and early Phase 2 deliveries. Dipharma Inc. also offers an outstanding CRO experience for your challenging synthetic projects. It provides process route development, analytical development, custom synthesis (including stable label), and process impurity synthesis to Dipharma Group clients world-wide.
Compliance status
Fully cGMP compliant Quality System
2020 cGMP, FDA registered
FEI: 3004853226
DUNS: 028683144
Plant hardware
Dipharma Inc.'s laboratories occupy a total area of about 20,00 square fett, 1858 square meters. The laboratories are divided into R&D and GMP areas. The equipment for each of these areas is given below.
In house R&D
Dipharma Inc.'s R&D Laboratory has a state-of-the-art complement of instrumentation and equipment.  This includes:
400 and 300 MHz NMRs, with auto-samplers and variable temperature
Multiple nuclei probe for 1H, 19F, 13C, 14N, 31P etc.
Multiple HPLC units, including UV-Vis, ELSD, and CAD detectors
Seven preparative chromatography systems (CombiFlash abd Biotage) including ELSD and reverse-phase prep capability
Two walk-up LC/MS spectrometers
Two GC systems with headspace and direct injection capabilities
KF titrator
Access to CHN, ROI, LOD, Exact Mass
Electronic Notebook system
Two 15 liter reactors

Temperature range of -60 to 200 °C
Working pressure range of full vacuum to ambient pressure

One 50 Liter reactor

Temperature range of -60 to 200 °C
Working pressure range of full vacuum to ambient pressure

One 20 liter jacketed nutsch filter
Labconco benchtop lyophilizers (2 units)

Approximately 2 L capacity

Parr hydrogenators

500 mL Shakers (2 units)
5 L Shaker

Parr high pressure reactor vessels

2 L Hastelloy® vessel rated to 3000 psi @ 500 °C
8 L Hastelloy® vessel rated to 2000 psi @ 22 °C
Several smaller vessels made of SS

Ozone generator
CEM Discover Microwave reactor
cGMP Kilolab
2020 cGMP, FDA registered
FEI: 3004853226
DUNS: 116936307
Wet chemistry Line
30 L (2) mobile reactors with walk-in hoods for up to 5 kg output (chemistry dependent)
Temp ranges -60 C to 200 °C
Dedicated teams to support the development for custom synthesis API projects; including analytical development, Quality Control support, and a fully-compliant Quality Management System.
Visitors information
Dipharma Inc. is located in a state of the art facility in the Western Michigan University
Business Technology Research Park in Kalamazoo Michigan – US
To view our site location or find directions to our site, you can visit the Google Maps Page.
GPS coordinates
N 42° 15′ 26″ W 85° 38′ 22″
Hotels with corporate agreement
Please contact us for any assistance with booking, and to benefit from our corporate rates.
Locations

More about our sites
Dipharma Baranzate


Headquarters and production site
Dipharma Francis S.r.l.
Via Bissone, 5
20021 Baranzate (MI) – Italy
T + 39 02 38228.1
F +39 02 38201075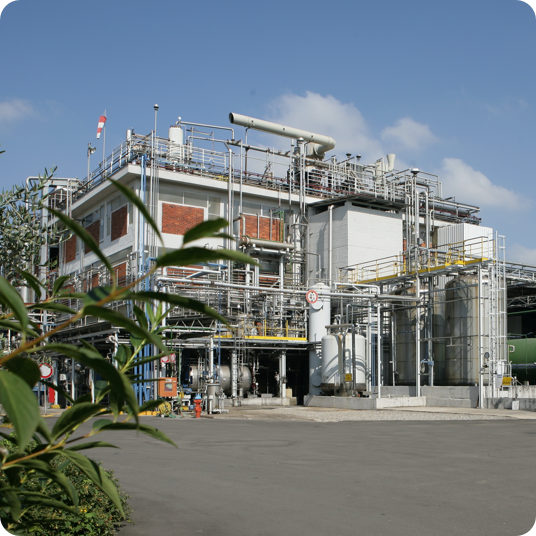 Dipharma Caronno


Production site
Dipharma Francis S.r.l.
Via Origgio, 23
21042 Caronno Pertusella (VA) – Italy
T + 39 02 96440.1
F +39 02 96440599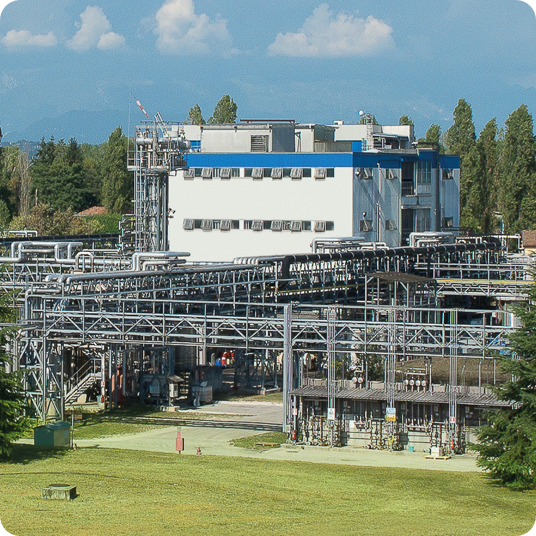 Dipharma Mereto


Production site
Dipharma Francis S.r.l.
Via XXIV Maggio, 40
33036 Mereto di Tomba (UD) – Italy
T + 39 0432 866711
F +39 0432 865072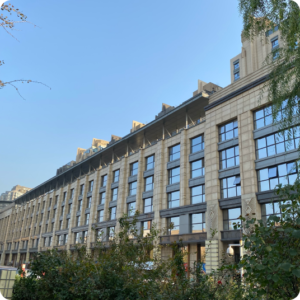 Dipharma China
Beijing Repr. Office
Dipharma Francis S.r.l.
Room 527 Building 6
No. 9 in Fangyuan Nanli
Chaoyang District
100016 Beijing, China
T +86 10 64376931